VitalSource Launch will connect your LMS to Bookshelf in one step.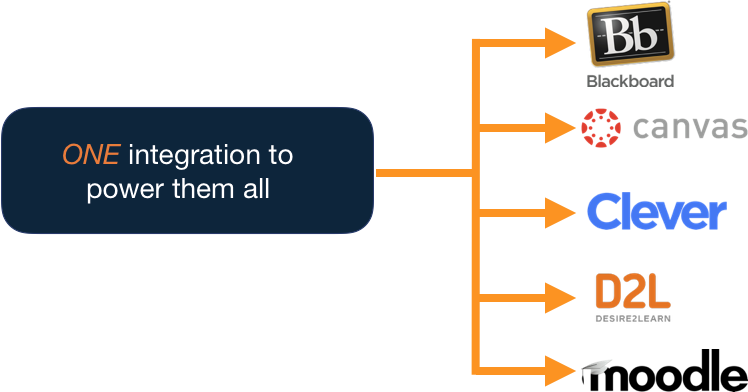 From your LMS to Bookshelf® the integration pathway is simple and quick. Please click here to connect with the integrations team to get your credentials for an LMS integration.
VitalSource is fully certified by IMS Global, both with our Launch product as an integration pathway and with our Bookshelf® product as an LTI tool. Launch also supports multiple other pathways to integration as described here
The other APIs shown here simply do not apply if you have an in situ LMS. Launch takes care of all those steps for you and solves the problem of having to code a new integration.